How it works - ordering process
2. Personalize your jewelry
Each of our jewellery can be customised to suit your memory and free of charge.
You can have your piece of jewelry colored.
For example in the colors red, blue, green, etc.
If you do not choose a color, your jewel adapts to the natural material (example: breast milk = white color) or remains transparent.
You can refine your piece of jewelry with glitter.
For example in the colours silver, green, pink etc.
You can refine your piece of jewellery with precious leaf metal.
For example with silver leaf, gold leaf or rosé gold leaf.
3. Choose natural material
We model the following natural materials in your jewelry:
Ashes | Bridal Mute/Veil | Hair | Breast Milk | Umbilical Cord | Teeth
A natural material is included in the price for every piece of jewellery.
Each other natural material in a piece of jewellery costs an additional 20 Euros.
If you want 3 or more natural materials in a piece of jewellery, don't hesitate to contact us.
Frequent questions about the different natural materials we have summarized here.
Do you have your order together?
At this point you have the possibility to enter a coupon code or to write instructions directly to us for ordering notes.
All costs and shipping are clearly displayed in the shopping cart.
You can easily pay with PayPal Express via The "Continue to checkout" button or "Check out with Paypal" button.
In our online shop you can choose between the payment methods Bank Transfer, Stripe (credit card), SOFORT Transfer, Giropay and Paypal.
If you pay with a Pre-payment or a Bank transfer, you will find our bank details in your order confirmation. After receipt of payment you will receive your invoice with your order.
If you pay with Stripe, SOFORT transfer, Giropay or PayPal, you will be forwarded directly to the relevant service provider's page upon completion of your order, on which you can make the payment. After the payment has been completed, it will be posted to us so that you receive your order confirmation and invoice directly by e-mail.
After entering your data and accepting our terms and conditions, privacy policy and revocation instruction, you confirm your order by clicking on "Order a payment subject."
You will then receive a clear order confirmation with information about shippingto your e-mail address.
Please keep your order confirmation carefully.
6. Send in natural material
After your order has been placed we will send you an e-mail with all important shipping instructions.
If you have ordered a shipping kit, you only need to wait for our prepared set for shipment.
Please send your natural material to the following address:
milk-design Manufaktur GmbH
Berliner Straße 90
15344 Strausberg
You can find a shipping kit and more information about packaging and shipping in our FAQ's under information after purchase.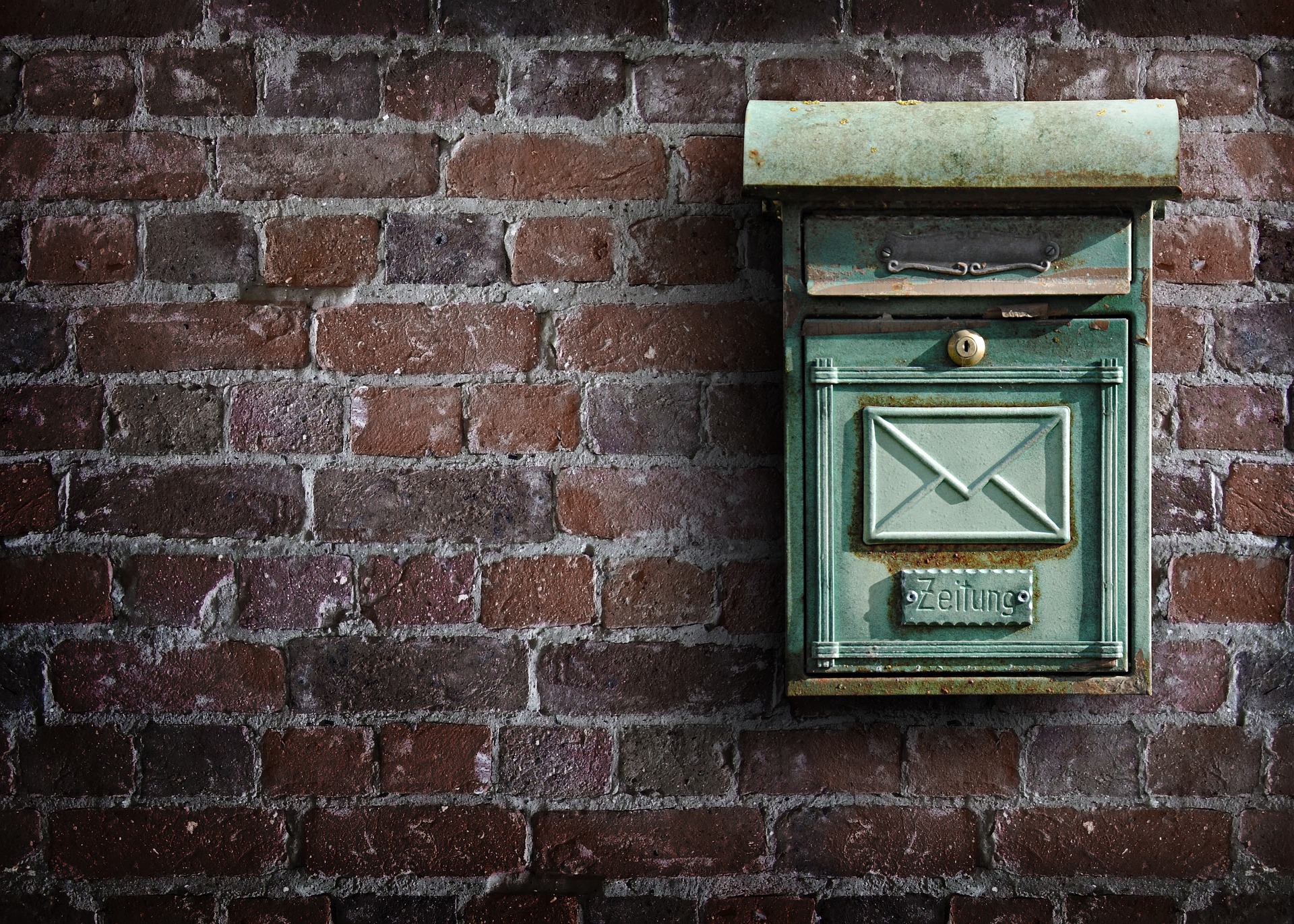 Do you have any questions?