Awakening memory with gifts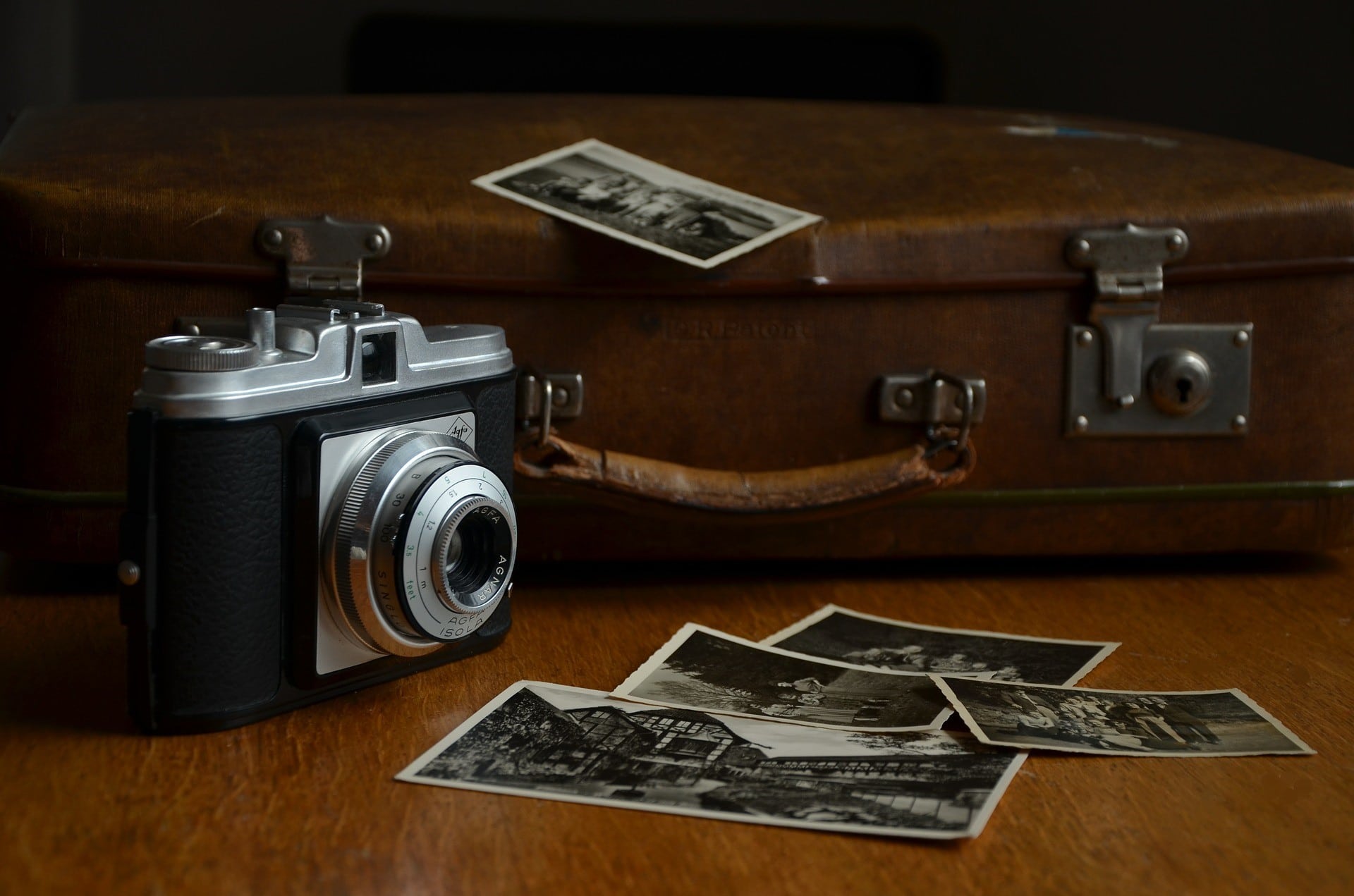 Memory
A gift is something given by one person as a sign of friendship, gratitude, or out of love of another person. Gifts can bind and strengthen a friendship, business collaboration, or a third type of relationship. It is a great way to show love to our friends and family. Gifts are the best way to show love (in any form) to a loved one or to leave a good impression. Just because gifts show gratitude or affection, everyone, even the most ordinary gift in us, leaves a wonderful feeling, a unique memory, and there is no one in the world who does not want to receive a gift. The goal of the gift is to awaken the memory of a person or a situation.
Jewellery as a gift offers a wide range of possibilities
You will agree that everyone likes to receive jewelry as a gift. Even if our dear people do not choose the jewelry according to our taste, this gesture is always something special. Although jewelry is indeed a frequent gift, the gesture of giving jewelry never goes out of fashion. We don't just give jewelry out of love. Sometimes we want to express other emotions, such as gratitude or respect. Its sustainability embodies our feelings and when such special emotions occur, we want to preserve the memory for as long as possible!
If you choose jewelry for gift, the possibilities are really endless. Beautiful necklaces, necklaces with pendants, bracelets or earrings in all shapes and colors. There are jewelry for every taste, style and budget. Whatever you choose, do it with care, because it makes your gift special. Memory jewelryoffers the opportunity to create a memory of a loved one in a way that can be taken wherever life leads us. These beautiful jewels can permanently hold the image of a loved one in the form of a photo. Such beautiful memories are offered in a variety of designs and shapes and are made of a variety of precious metals, such as sterling silver, gold-plated silver or white or yellow gold.
Unique gifts will be remembered forever
If you're looking for a more personal gift, even small details will make a difference. The carefully chosen symbolism for the future owner of the jewelry or the wonderful message that comes with it make your gift truly unique and the memory very special. You can choose from rings, necklaces, bracelets and earrings and choose the ideal gift. Customize each piece of jewelry by choosing the jewelry in the favorite color of the person receiving it. You can engrave your personal gift with the date or name of the place where you met to give the commemorative decoration aspecial touch.
Those closest to us—our family and friends—should never be far from our hearts. Jewellery offers a particularly gentle and personal way to always keep it with us and to keep a gentle memory. Such a personalized commemorative decorationoffers the perfect blend of thoughtfulness, elegance and beauty. It is the perfect gift because it is unique to the person who receives it through its memory.